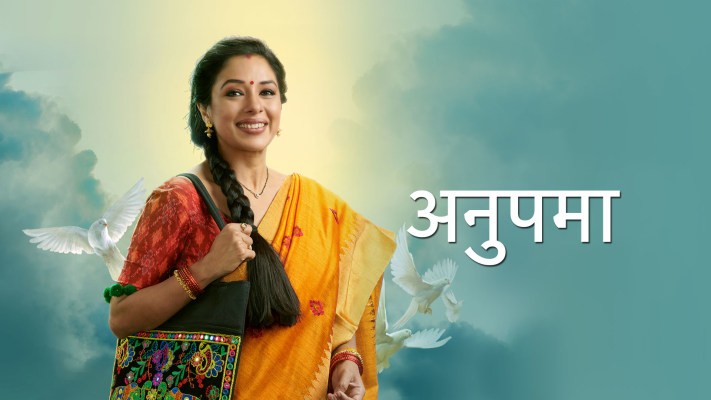 Shah of "Anupama" is ready for New Year's party. Kavya wants to throw a party and has invited everyone including Malvika, Anuj, Anupama and GK, but since she heard that Malavika does not attend New Year's parties, she asks her not to come.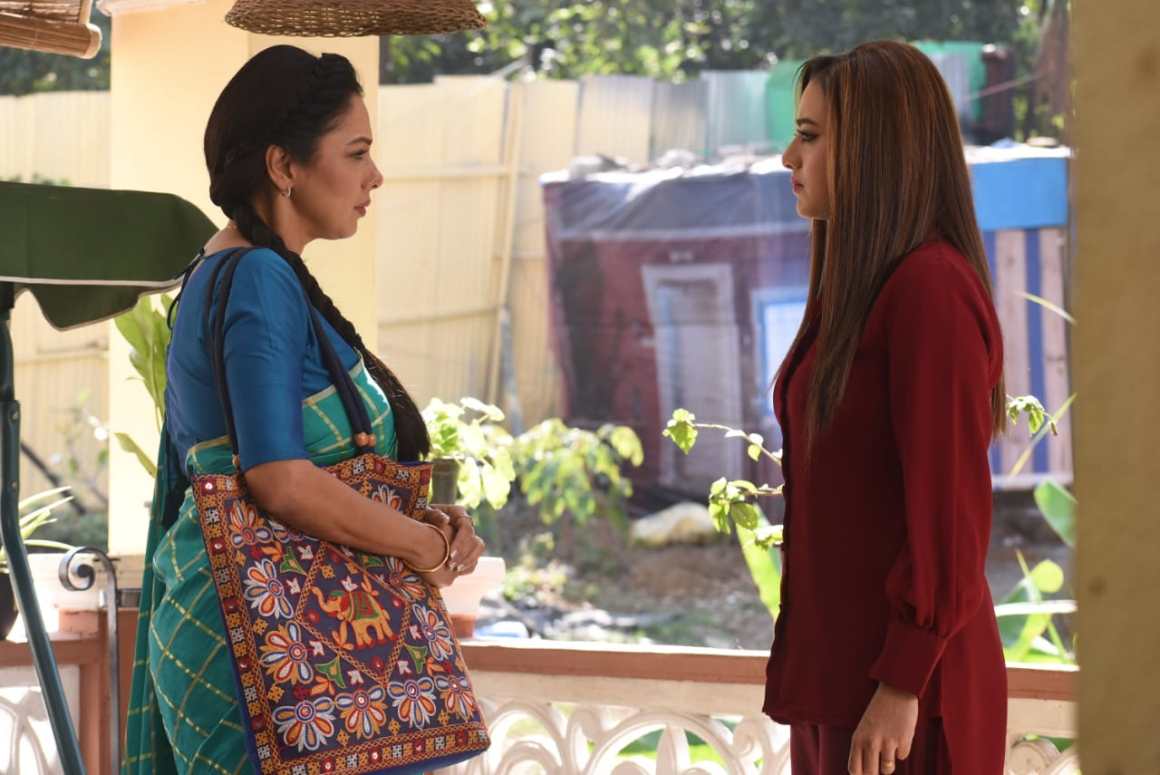 Anupama and Anuj come to pick up Malvika from Shah's house and they leave for office together. Kavya talks to Anupama and asks her to take Malvika back home, she also warns him about Vanraj's changed behavior and tells him that he will try to take advantage of Malvika, especially now that He knows that she is the master of the Kapadia kingdom. Anupama asks her to believe something in him and also assures that she will stand against him if something like this happens.
Later, Vanraj prepares for a presentation to the investors but Malvika insists that Anuj gives it for them. She tells Vanraj that since Anuj is a successful businessman, it will make a good impression. Anupama is worried that Vanraj might get annoyed by this but Vanraj covers it well. Malvika thanks Anuj for making the presentation and informs him that the investors agree.
After some time, Anuj tells Anupama that he wants to celebrate New Year with her, but since Malvika will not be coming for the party, they will not be able to celebrate it together. Anupama asks Anuj if she can try to persuade Malvika.
In the coming episodes we will see that Anupama convinces Malvika to attend the New Year party. But while leaving for the party, they come across a domestic violence case in their building which frightens Malvika. Will Anupama be able to help him? Keep watching Anupama to know what happens next.
Produced by Rajan Shahi and his mother Deepa Shahi under the banner of Shahi Productions Pvt Ltd, "Anupama" stars Sudhanshu Pandey, Rupali Ganguly, Gaurav Khanna, Aneri Vajani, Madalsa Sharma, Alpana Buch, Arvind Vaidya, Paras Kalnavat, Ashish Mehrotra, Muskan Bamne. , Shekhar Shukla, Nidhi Shah, Anagha Bhosale, and Tasneem Sheikh. The show airs on Star Plus.
lay ahead:
Himanshu Soni does his own makeup, he has learned some basic techniques
Sumiar S Pasricha loves Delhi's winters
The post Anupama: Malavika is in trouble appeared first on Mayapuri.