India
Booster is not a precaution dose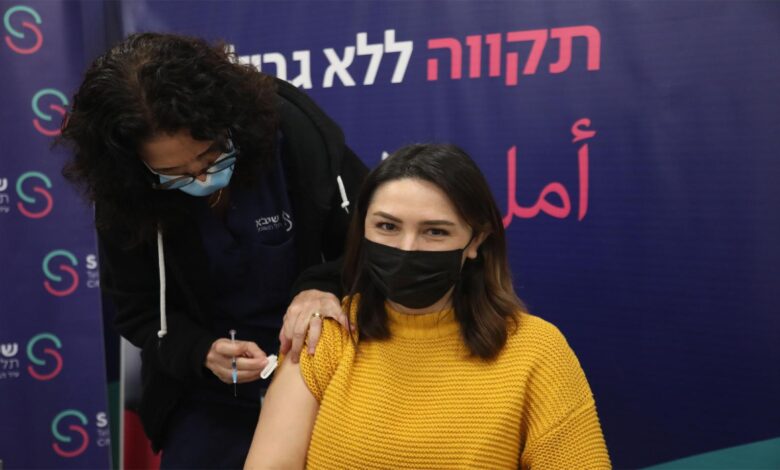 In India, the third dose of the vaccine to prevent corona virus is not being called a booster dose, but is being called a precaution dose. The day Prime Minister Narendra Modi announced this dose, he also called it a precaution dose. Later the head of the Kovin portal, IAS officer RS ​​Sharma objected to this being called a booster dose and said that it should be called a precaution dose. The question is that the third dose is being called booster dose everywhere, so what can be the objection to calling it booster dose in India?
Read also Who is the CM contender of Congress?
The objection is because it is not a booster dose. It is not different from the first two doses, but the same vaccine, which has been administered twice before. Therefore, it does not boost the already built immunity, but if the immunity that has been created is over, then it can restore it to some extent. This also means that just as there was no significant benefit from the first dose and a second dose had to be taken, in the same way another dose may have to be taken after the preconception dose. Usually, in other countries, there is a slight change in the booster dose, but in India only the old vaccine will be used. It is also being said that the two vaccines approved by the government recently can also be used as precaution doses.