India
Corona infected again increased in 24 hours in the country, around 9 thousand new cases were found, 267 patients died
New Delhi | Corona Updates India: Amidst the threat of Omicron, today again some cases have increased in the country compared to the previous day and there has been a big increase in deaths. It has been a matter of relief in the country that after 547 days, the number of active cases of corona has come down to less than 1 lakh.
In India, 8 thousand 954 new corona infected have been registered in the last 24 hours, while 267 deaths have been reported. Meanwhile, 10 thousand 207 patients in the country have returned home after defeating Corona. After which the corona treatment of 99 thousand 203 people is still going on in the country.
Also read:- Inflation shock from the first day of December! Talking on the phone from gas cylinder has also become expensive, know what other shocks are there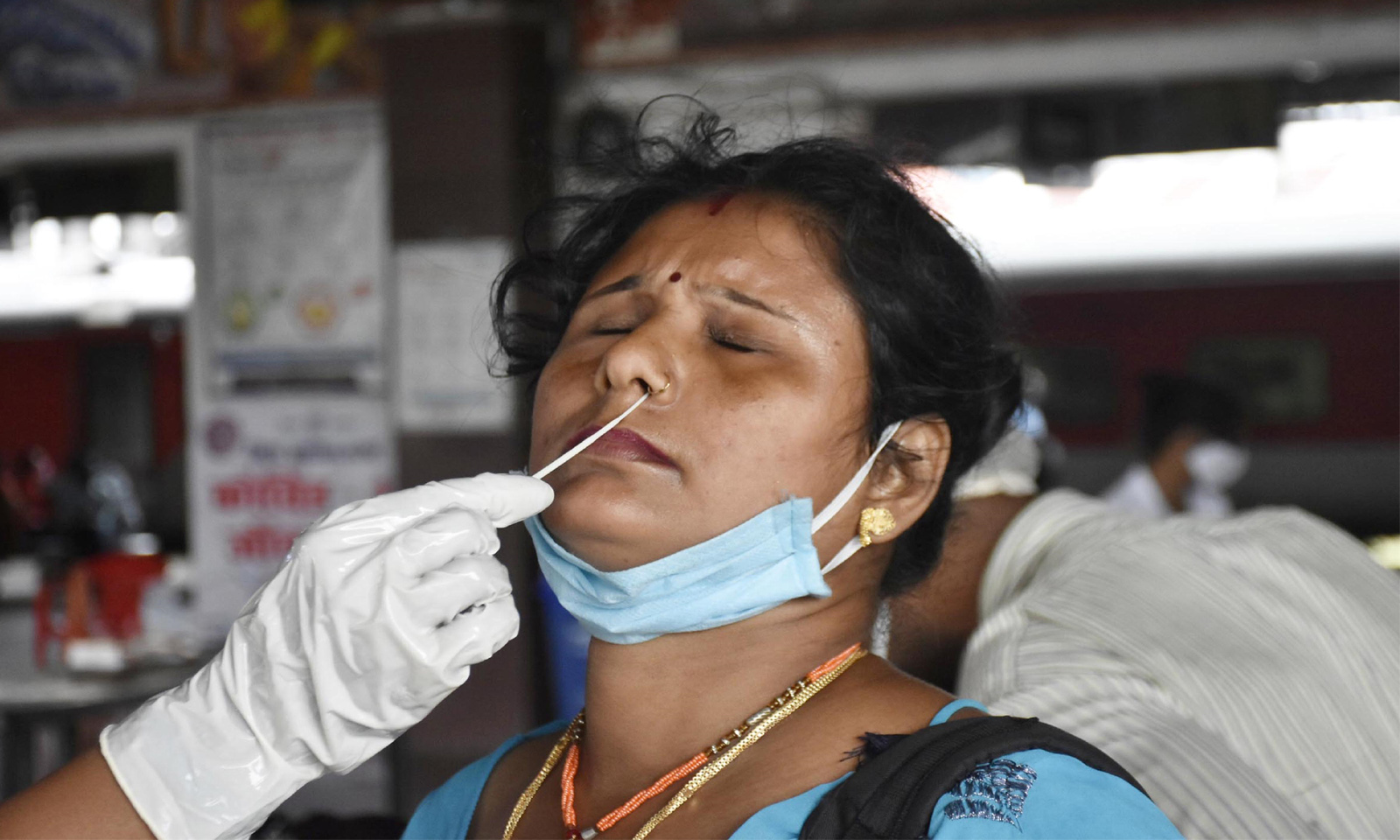 Corona Updates India: According to the report of the Health Department, according to the Union Health Ministry, 80 lakh 98 thousand 716 doses have been administered across the country on Tuesday. After which a total of more than 124 crore doses have been applied in the country so far.
Also read:- Mamta didi engaged in mission 2024 against Modi government, will meet Sharad Pawar today
New guidelines issued in Maharashtra regarding Omicron, passengers will be screened
In view of the apprehensions of the threat of 'Omicron', a new variant of Corona in India, the Disaster Management Authority of Maharashtra Government has made it mandatory for travelers coming to the state from 'at risk' countries to stay in quarantine for 7 days from last night i.e. from Tuesday night. have make. As per the guidelines of the Disaster Management Authority, Government of Maharashtra, all passengers coming from 'at risk' countries will have to undergo three screenings apart from being in quarantine for 7 days in the state. It will also be mandatory for such passengers to undergo RT-PCR test on the second, fourth and seventh day.
Also read:- Uttar Pradesh: Yogi government will give 'smartphone' and 'tablet' to students in December