Entertainment
Deepika Padukone took such a selfie, people instructed to apply oil in the hair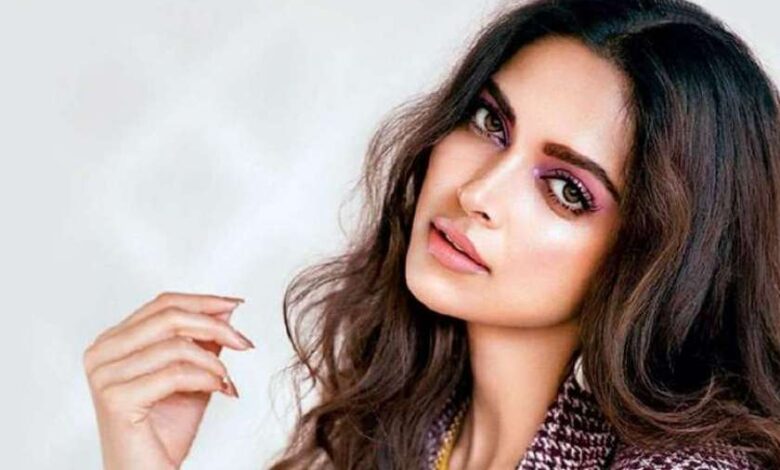 Bollywood actress Deepika Padukone is very active on social media. Deepika often shares her pictures which are well-liked. Meanwhile, once again Deepika Padukone has shared her picture on Insta. Many strange comments are also coming on this picture of Deepika.
Let us tell you that, actress Deepika Padukone recently shared a picture, due to which Deepika has come into the limelight. In this picture you can see that Deepika is trying to take a selfie while flipping her hair. In this picture, Deepika's hair is completely scattered and she is in no makeup look.
While sharing this photo, Deepika wrote in the caption- 'I've tried hair flips, people do it and fail miserably.' People are constantly commenting on this picture of Deepika. Also trolling them. Somebody is telling them that, apply oil in your hair, then some one is saying – I should be lost in your hair.
lay ahead:
Shoaib Dhebar, Sneha Gupta and Star Boy LOC's new song "Nach Basanti" to release on January 20!
Sharad Malhotra and Angad Hasija talk about Lohri!