India
geopolitical conflict will increase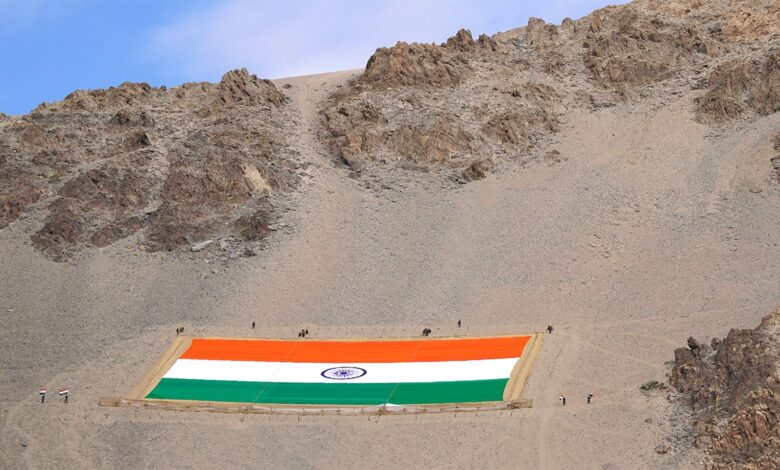 2021 has been a very bad year and largely terrifying for the geopolitics of South Asia. In August, the US withdrew its troops from Afghanistan and the Taliban captured Kabul on the day India was celebrating the anniversary of its independence. Now the whole of Afghanistan is under Taliban control and the situation has become more or less like 1995-96. This change is very frightening for the whole of South Asia. Terrorist attacks have increased in Jammu and Kashmir soon after the Taliban took over Afghanistan. It is being said that there are only two hundred active terrorists in Jammu and Kashmir, but how will the infiltration and infiltration of mercenaries be stopped? President's rule has been imposed in the state since August 2019. The special status of the state is over and the partition is separated. Now the dispute has increased there regarding the delimitation. In such a situation, the situation has become very favorable for the terrorists from outside. geopolitical conflict will increase
However, India's crisis is two-pronged. India's confrontation with China has already increased. The corona epidemic and China's entry into India started almost simultaneously. At the time when India and the whole world was in the grip of the first wave of Corona, China infiltrated India's border in eastern Ladakh. In many areas, he came and sat on the border of India. The falsehood was being propagated from India that no one has entered and no one has entered. This lie gave strength to China and it went on to capture India's land under its salute diplomacy. In June 2020, there was a violent clash of Chinese soldiers with the brave soldiers of India, in which 20 of our soldiers were martyred. Since then, efforts are being made to make peace in some way, but instead of retreating, China is strengthening its position on the border.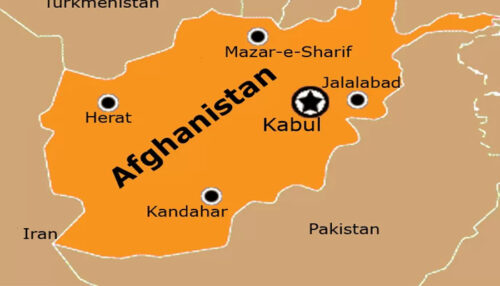 Read also New Year is a continuation one
Along with eastern Ladakh, China has increased its activities in Arunachal Pradesh. China's aggression has increased since the visit of Chinese President Xi Jinping a few days ago, at a distance of 10 kilometers near the border of Arunachal. He is setting up a village near the Arunachal border and now he has changed the names of 15 areas of Arunachal Pradesh according to his own. It has changed the names of residential areas, rivers and mountains of Arunachal Pradesh and given them Tibetan names. He claims that this is southern Tibet. Keep in mind that four years ago in 2017, when Doklam had dispute with China, even then it had renamed six areas of Arunachal Pradesh. The signing of China's treaty with Bhutan was also a major development to change geopolitics in 2021. The restoration of military dictatorship in Myanmar is also an event of diplomatic and strategic importance for India.
Overall, the two fronts on which the fear of fighting was feared seems to be proving to be correct. Two fronts have opened for India. On the one hand, Pakistan and Afghanistan share, due to which there is a possibility of increasing terrorism in Jammu and Kashmir, while on the other hand there is expansionism of China, due to which the border of four thousand kilometers with Tibet has become disturbed and unsafe. Just as lakhs of soldiers have been stationed in Kashmir for years, in the same way, from Ladakh to the border of Arunachal, the soldiers have to stand firm and India has to live in fear of China. The countries of the world can help India because the attitude of the western world towards China has changed but India will have to protect its own borders.