India
Good News : International airline will start once again from November 15, agreed…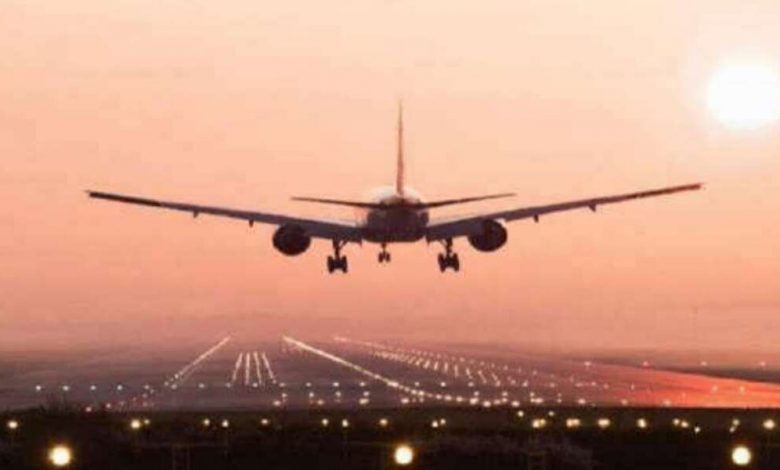 New Delhi | International Flights Will Resume : Once again the international airline from India is going to start once again from December 15. The Modi government has taken this decision after holding a meeting with the Ministry of Home Affairs, Ministry of External Affairs and Ministry of Health and Family Welfare. In this regard, the Ministry of Civil Aviation has given information. Explain that due to Corona, regular international flights were canceled in the country from 23 March. However, even after this, air bubbles were parked with 3 countries and limited air services were started. But you are going to start normal air services once again.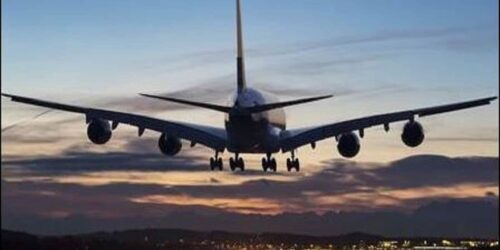 Air bubble pact with 28 countries
International Flights Will Resume : Let us inform that since the time of Corona epidemic, Air Bubble Pact has been prepared with 28 countries of the world. These countries include big countries like America, UK, United Arab Emirates, Kenya, Bhutan and France. Let us tell you that Air Bubble Pact is a joint venture of two countries. Under this, every effort is made from both the countries to keep the travel safe. In this regard, recently, Aviation Minister Jyotiraditya Scindia had also said that the time has come to normalize your international flight.
Also read- Social Media: The groom's father placed a foreign demand in the desi wedding, said- kiss the bride and groom… (Watch Video)
Singapore flight will be available from November 29
International Flights Will Resume : An agreement has been reached for international flights from 15 December. But operations between India and Singapore will start from November 29. Although rules have been made that people who have taken both doses of corona vaccine will be able to travel in these airlines. The biggest relief is that people traveling will no longer have to follow the quarantine.
Also read- India to resume scheduled international flights from December 15