India
Justice Indu Malhotra committee will investigate the security lapse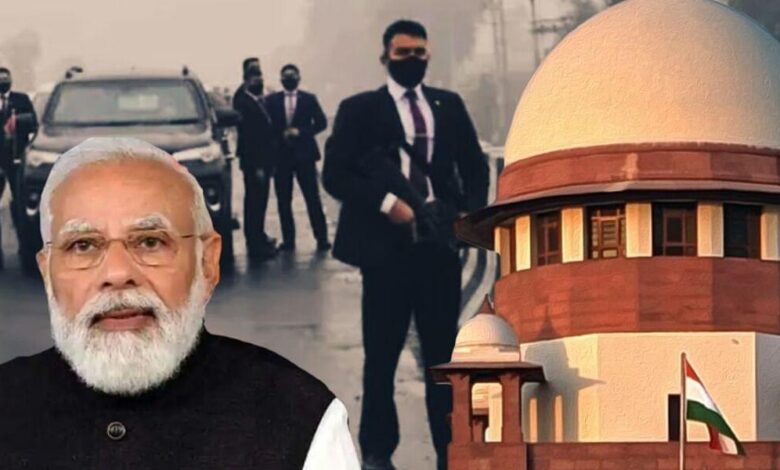 New Delhi. The Supreme Court has constituted a committee to investigate the lapse in the security of Prime Minister Narendra Modi during his visit to Punjab. Retired Supreme Court judge Justice Indu Malhotra will be the chairperson of this committee. He is accompanied by an IG level officer representing the Director General of National Investigation Agency, NIA, Director General of Police, Punjab, ADGP Security, Punjab and Registrar General of Punjab Haryana High Court. Justice Indu Malhotra committee
The Supreme Court has asked the Registrar of the High Court to hand over all the records related to the visit of the Prime Minister to Justice Indu Malhotra, the Chairperson of the Inquiry Committee. After the incident of January 5, the central and state government had started investigation. The state formed an inquiry committee headed by retired High Court Justice Mehtab Singh Gill along with Home Secretary Anurag Verma. At the same time, the Center had also formed an inquiry committee headed by the Security Secretary along with the Intelligence Bureau and SPG officials. Now both these investigations have been closed.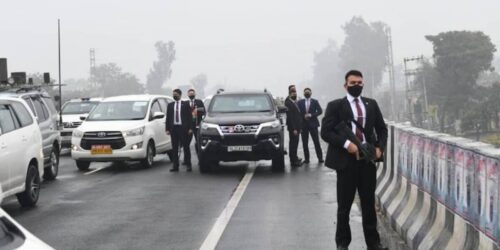 Read also A flurry of resignations took place in the Yogi government! Now the minister in the government, Dara Singh Chauhan, submitted his resignation letter to the governor.
Central security agencies and Punjab Police are under question in the matter of security lapse of the Prime Minister. Prime Minister Narendra Modi visited Punjab on January 5. He was to lay the foundation stone of some more projects including a medical college in Ferozepur and address a rally. Due to bad weather, they were going to Firozpur by road but before Hussainivila, their convoy was halted at a flyover for 15-20 minutes due to farmers' protest. After that his convoy returned. After returning to Bathinda, the Prime Minister told the Punjab officials to thank his CM that I came back alive and landed at the Bathinda airport.