India
Malaika Arora's health deteriorates, dropped from 'India's Best Dancer 2'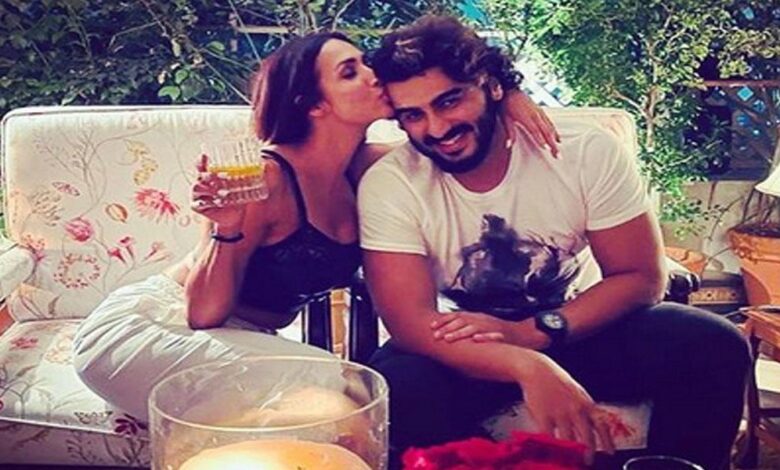 New Delhi | Malaika Arora Health News: Bollywood and social media's most talked about actress Malaika Arora has once again come into the limelight due to her relationship with Bollywood actor Arjun Kapoor. It is reported that Malaika's health has worsened. Due to which she has decided not to attend the finale weekend of dance reality show 'India's Best Dancer 2.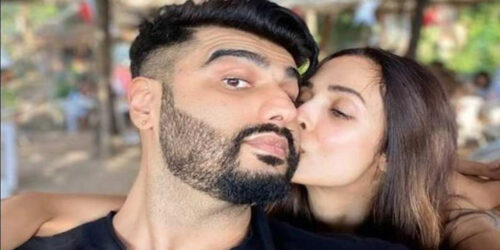 Also read:- Corona may explode in Delhi today, more than 20 thousand may come infected
Arjun Kapoor is infected, so is Malaika too….
According to reports, Malaika's boyfriend Arjun Kapoor is suffering from corona and is in quarantine at home. In such a situation, Malaika Arora also got herself corona test done after Arjun was corona positive, the report of which has come negative, but still the news of Malaika's health is coming to the fore.
Also read:- bully bai case: Big statement of Delhi Police, mastermind's intention was to get publicity, make his identity
India's Best Dancer 2 team is also unhappy
Malaika Arora Health News: Before the finale of the dance reality show 'India's Best Dancer 2', Malaika had to be out of the show on Friday due to illness. If sources related to this show are to be believed, then Malaika does not have a corona infection, but the members of the show are not liking Malaika's stay away from the finale.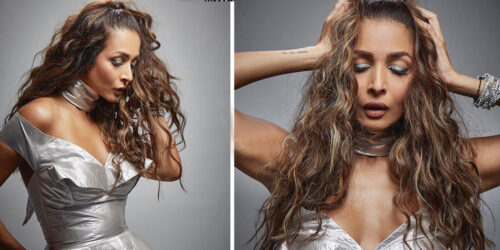 Also read:- Dip of faith amid Corona epidemic: Gangasagar fair starts in West Bengal from today
Also read:- CGST raids on gutkha trader's house in UP, after perfume, now there is a stir among gutkha traders