India
Mamta will meet Pawar today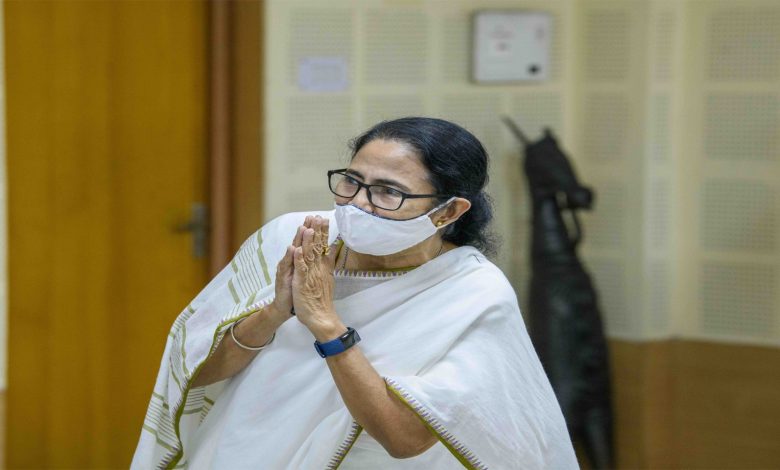 Kolkata/Mumbai. West Bengal Chief Minister and Trinamool Congress President Mamta Banerjee has reached Mumbai on a two-day visit. On Wednesday, she will meet NCP chief Sharad Pawar. He was also scheduled to meet Chief Minister Uddhav Thackeray, but Thackeray has undergone surgery, after which doctors have advised him to rest. However, ahead of Mamata Banerjee's meeting with Pawar, NCP leader and state government minister Nawab Malik has said that no opposition alliance can be formed without the Congress.
Read also Suspension of MPs will not be withdrawn
Before leaving for Mumbai, Mamata Banerjee said that in Mumbai she will meet NCP chief Sharad Pawar and Maharashtra government minister Aaditya Thackeray. Apart from this, she will take part in many other events including a conference of entrepreneurs. The Chief Minister will address a conference of industrialists organized by the Global Leadership Community of America YPO i.e. Young Presidents Organization.
Read also Deadlock ends in Lok Sabha!
Mamta Banerjee said that she will invite the industrialists participating in the conference to come to the 'Bengal Global Business Summit' to be held in April next year and ask them to invest in West Bengal. He said- Bengal is a new destination for new industries and investments. The Chief Minister informed that the West Bengal government would organize a business conference and bring investment to the state, ensuring strict adherence to the COVID-19 protocol. He said – economy, country and life cannot stop due to fear of epidemic.