India
Now Corona reached Parliament, found more than 400 infected…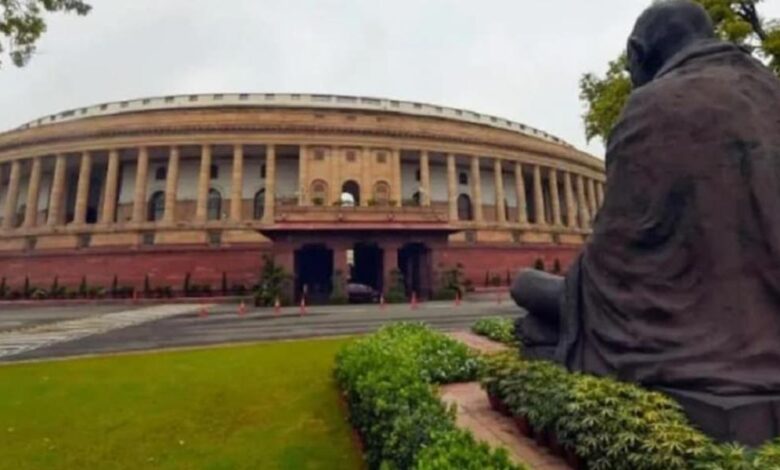 New Delhi . Corona Blast in Parliament : Once again Corona has started creating a ruckus. Amidst the fears of a third wave, the number of patients in Maharashtra and Delhi is disturbing. The latest case is related to the capital of the country, Delhi where reports of more than 400 people have come positive in the Parliament House. Let us inform that on 6 and 7 January, the corona test of the security personnel working in the Parliament House was done, after which this has been revealed. Under these circumstances, the situation is now feared to get worse. Let us tell you that when the winter session of Parliament has ended a few days ago. In such a situation, many MPs have expressed their desire to conduct corona test.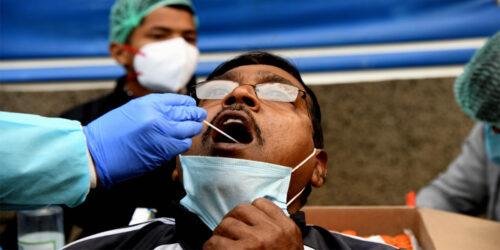 infection spreading rapidly
Corona Blast in Parliament : Corona cases are seen increasing rapidly in all the states across the country. In the last 24 hours also 141996 cases have been reported. Let us inform that on Friday, 117100 cases of infection were reported. After releasing the figures, the Health Department has expressed concern over the increasing infection. According to the Health Department, there has been an increase of 21% in the cases of coronavirus coming in the last 11 days. The department has said that if the situation worsens like this, then it will be difficult to handle.
Also read- Election declared amid third wave
Maharashtra's worst
Corona Blast in Parliament : Corona is causing havoc in 5 states across the country. Especially the condition of Maharashtra is getting worse day by day. Talking about the last 24 hours, 48434 new cases of corona were registered in Maharashtra. During this, the death of 13 people from Corona has also been confirmed. Delhi continues to be in second place after Maharashtra in terms of infection. This is the reason that both the governments have imposed strict restrictions in view of the increasing infection.
Also read- Akhilesh Yadav's big statement after the announcement of EC, said – BJP dominates digital platform…