India
Reality Jio did not like this cheap plan of VI, complained…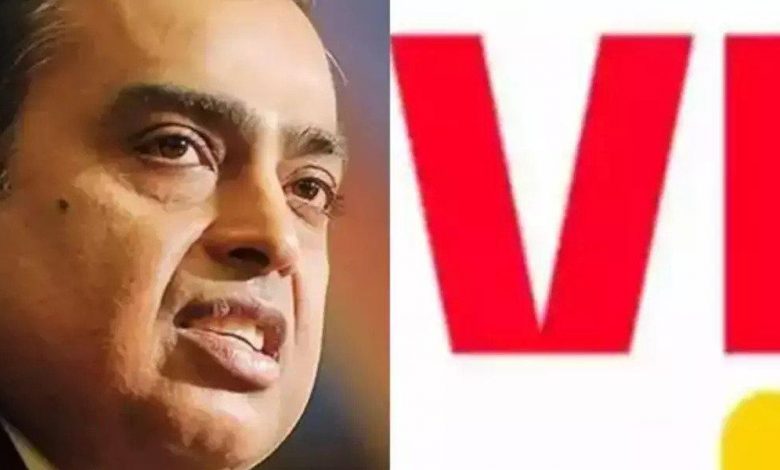 New Delhi | Reality Jio Mukesh Ambani: Since the arrival of Jio, other telecom companies have suffered a lot. If seen, only Airtel has been able to survive after Jio in India. Although Vodafone and Idea have started VI together. But the news keeps coming in the media that the condition of the company is bad. Now once again mobile phone is not going to be recharged from 1st December. Almost all the companies make announcements in this regard. After the increase of both, vodafone-idea has announced not to provide SMS facility on plans less than ₹ 179. This means that people who have recharged less than ₹ 179 will not get the facility of sending SMS.
That's why Jio got angry
Reality Jio Mukesh Ambani: Jio says that no one can do it with the telecom company. A statement has been made by Jio that doing this is like keeping users on their network. Let us tell you that if the facility of sending SMS will not be given, then if the subscriber wants to port, then he will not be able to do that. This is the reason why Vodafone Idea's plan Jio is not liking at all.
Also read- Elon Musk said that there should be an age limit for political work also…
Complaint made to TRAI
Reality Jio Mukesh Ambani: Reliance Jio has expressed its strong objection to the recharge of Vodafone Idea. For whom a complaint has also been made by Jio to the Telecom Regulatory Authority of India (TRAI). It has been said from Jio that doing this is wrong because this plan is like preventing a person from changing his network.
Also Read – India's Schools Likely To Drop 14% Student Attendance Due To Omicron Threat – Survey