India
Sonu Sood's message went viral before the 3rd wave, said – my number is still the same…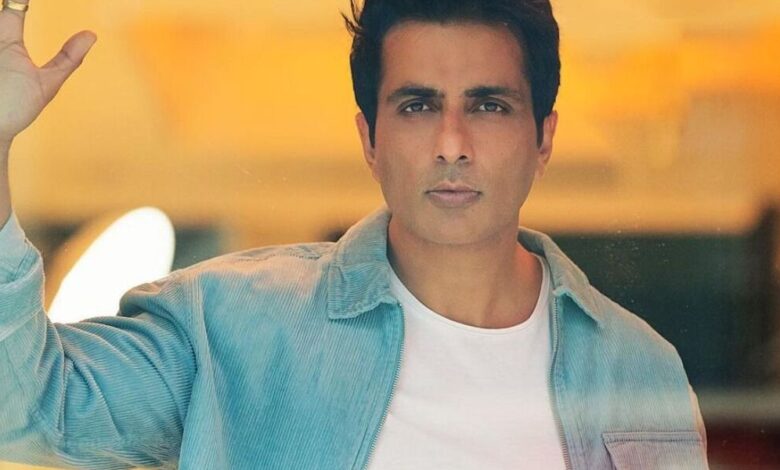 Mumbai . Sonu Sood 3rd wave : During the second wave of Corona, many people extended their helping hands. These people included from Bollywood actors to sportspersons and people associated with politics. In all this, the name of Sonu Sood was revealed the most. Now when the possibilities are being raised about the third wave of Corona across the country, once again Sonu Sood has come to the fore. Sonu Sood has advised people across the country to be safe from Corona and to follow the guidelines being issued by the governments. Let us inform that during the second wave, Sonu Sood had helped the people openly, due to which he was also called the messiah of the poor.
Always a phone call away.
stay safe ️ pic.twitter.com/MqP7Csa1vs

— sonu sood (@SonuSood) December 31, 2021
My number is still the same…
Sonu Sood 3rd wave : Before the sound of the third wave, Sonu Sood has shared one of his messages on social media. Soon after this message came on social media, it started becoming increasingly viral. In this message, Sonu Sood has said that no matter how much the cases of corona increase, God forbid you ever need me. Even after that, he writes that but if there is a need then remember my phone number is still the same.
Also read- Along with eating in the New Year, know these new rules for shopping for these things…
came forward to help the migrant laborers
Sonu Sood 3rd wave : During the Corona epidemic, when the lockdown was imposed across the country, many migrant laborers in the country had trouble reaching their homes. In such a situation, Sonu Sood had come forward to help and by helping the migrant laborers, he became very popular among the people and social media. Even after the lockdown, Sonu Sood continued to come forward to help the needy.
Also read- After Sourav Ganguli, now BCCI selection panel chief Chetan Sharma said – Before Kohli left the captaincy…