India
Sri Lankan burnt in Pakistan accusing him of insulting Prophet Mohammad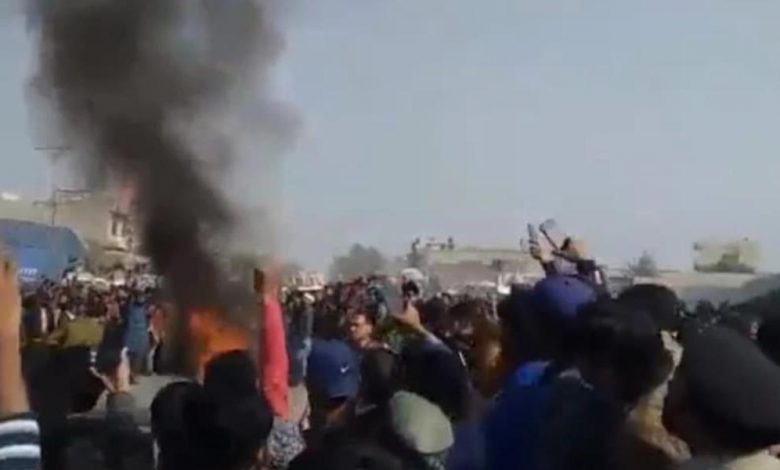 Sialkot | Pakistan Islam Sri Lankan News : In Pakistan, people become violent about Islam. Such cases keep coming up in the social media every day, in which people do not deter even from killing people on the streets in the name of religion. One such case has once again come to the fore from Sialkot, Pakistan. It is being told that the people living here brutally murdered a Sri Lankan man and then burnt him. Pakistanis burnt this man from Sri Lanka in the middle of the road. According to the information going on in the media, the person has been accused of blasphemy.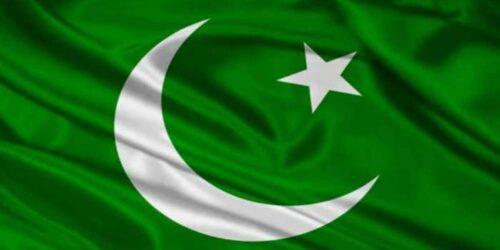 FIR not even registered
Pakistan Islam Sri Lankan News : After the matter caught fire, both the government and the administration swung into action. Heavy security force was deployed to handle the situation. But you may be surprised to know that till now no FIR has been lodged against a person in this case. It is being told about the person living in Sri Lanka that the export manager used to work in the factory in Simrol Sialkot. The deceased lived in Wazirabad, Sialkot and worked in the same factory.
Also read- Negligence even on Omicron variants – People traveling abroad gave wrong contact numbers, now the administration will take up the case…
Posters bearing the name of Prophet Muhammad were torn
Pakistan Islam Sri Lankan News : According to the news going on in the Pakistani media, the deceased person had torn the posters bearing the name of Prophet Mohammad. Sialkot Police Chief and Armagan Gandol have also given a statement in this regard. He has said that in the initial investigation it has been found that this person, who hails from Sri Lanka, was first lynched inside the factory. Did he bring him to the streets by beating him again and burnt his dead body?
Also Read – Ind Vs Nz Test: Mayank's century to India's first day's play at 221 for four