India
Akhilesh Yadav roared on BJP from the land of Bundelkhand, said – scissors come from Delhi and lace is cut in Lucknow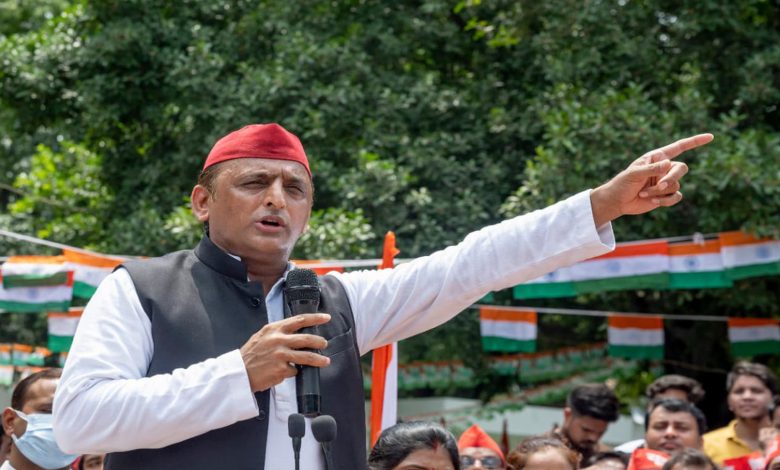 Bundelkhand | Akhilesh Yadav Attack on BJP: In Uttar Pradesh Vidhan Sabha Elections 2022 (UP Assembly Elections 2022) is going on continuously. All the parties are seen trying to surround the Yogi government together. After Mayawati, now Samajwadi Party supremo Akhilesh Yadav has fiercely attacked the Yogi government of UP from the land of Bundelkhand on Wednesday. Along with this, Akhilesh has also appealed to all the opposition parties to unite against the BJP. Attacking the Yogi government, former CM Akhilesh Yadav said that UP no longer needs a Yogi, but a qualified government.
Also read:- Parliament Winter Season: Opposition adamant on withdrawing suspension of MPs, proceedings adjourned after uproar…
double engine government failed
Akhilesh Yadav Attack on BJP: Former UP CM Akhilesh Yadav, while describing the BJP government as a government of double engine, said that the government of double engine has failed by the time it reaches Bundelkhand. Now even the people of Bundelkhand have agreed that the promises made by the BJP before the elections were just jumlas.
Also read:- FIR against Mark Zuckerberg for his Facebook post against Akhilesh Yadav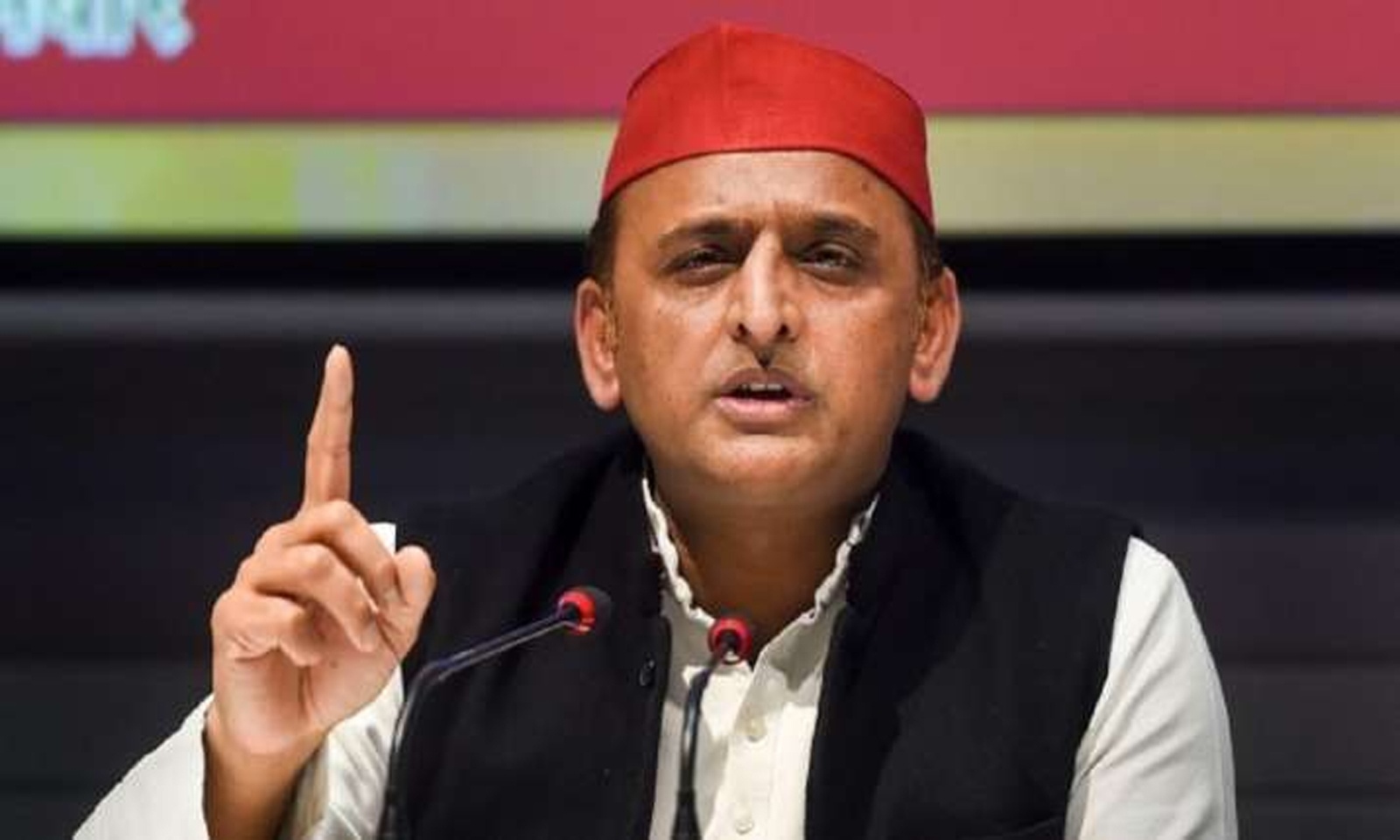 Scissors come from Delhi and lace is cut in Lucknow.
The SP supremo did not remain silent, he took aim at the Yogi government as well as the Modi government at the Center and said that scissors come from Delhi and lace is cut in Lucknow. Inflation is now dominant in the country. Those who are doing inflation are the enemies of the poor. Nothing is being done, just changing the name and making a world record, now the public will change the government.
Also read:- BJP plans 6 yatras across UP to tell people about achievements of Modi and Yogi government