India
Preparations continue with talks with China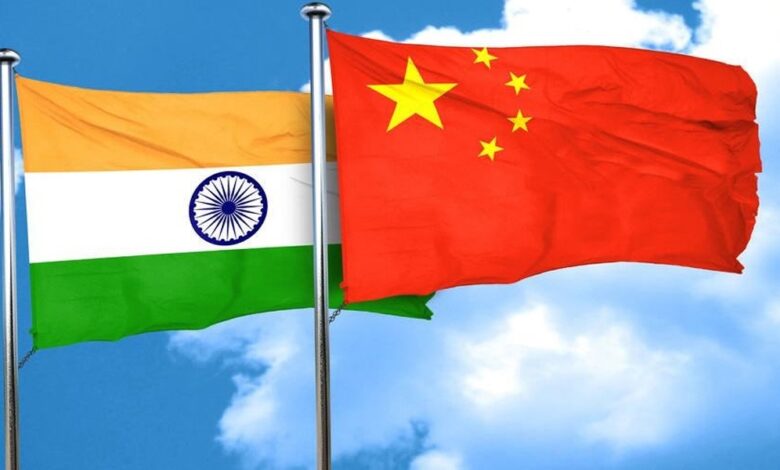 New Delhi. The 14th round of talks between the military commanders of the two countries was held on Wednesday to resolve the standoff that has been going on for more than one and a half years in eastern Ladakh. The talks took place on Wednesday in Chushul-Moldo on the Chinese side, in which talks were held about the withdrawal of troops of both countries from the hot spring. The talks on the Indian side were led by the Commander of the Fire and Fury Corps, Lieutenant General Anindya Sengupta. An official statement regarding this will be released by late night or on Thursday. Meanwhile, the Army Chief said that along with talks with China, India's own military preparations are also going on.
Read also A flurry of resignations took place in the Yogi government! Now the minister in the government, Dara Singh Chauhan, submitted his resignation letter to the governor.
Indian Army Chief General MM Naravane said on Wednesday that the army's response to the Chinese efforts to unilaterally change the status quo in eastern Ladakh has been very strong and the army, while holding talks with the People's Liberation Army (PLA) of China, has maintained its operational preparedness. The highest standard is maintained. On the border dispute with China in eastern Ladakh, he said that the troops may be partially present but the threat has not diminished in any way.
Army Chief said- We will continue to deal with China's PLA in a firm and strong manner. Necessary safety measures have been taken to meet any emergent situation. Significantly, in the 13 rounds of talks between the military commanders of both the countries, the soldiers of both the countries have withdrawn from Pangong Lake and Gogra area. Now talks are going on about the withdrawal of troops from Depsang and Hot Spring.