India
Virat Kohli will be fit then IN, so know who can be OUT from the team…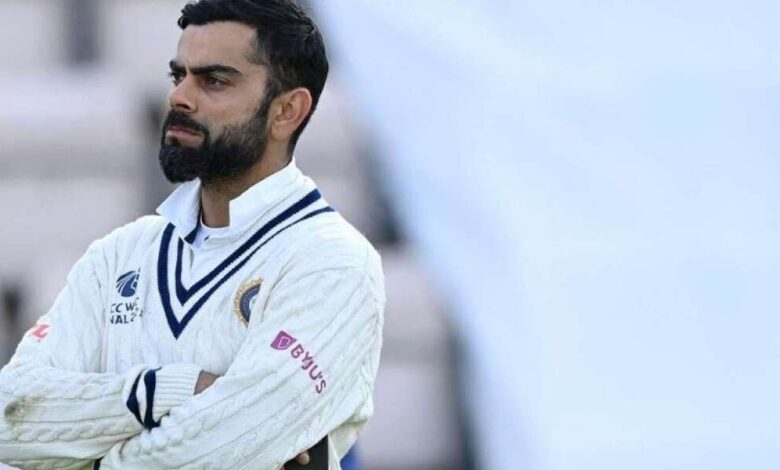 Cape Town | Ind Vs Sa Test : The third and final Test between India and South Africa will be played in Cape Town. After the defeat in the second match, the Indian team is ready to make a comeback with captain Virat Kohli. However, the second match played in Centurion turned out to be quite exciting and till a point in time the match could have gone in the court of either of the two teams. Now after the return of Virat Kohli in the team, the spirit of Indian players will be high. But it is also true that after the arrival of Virat Kohli in the team, it is going to be interesting to see which player will be sent out.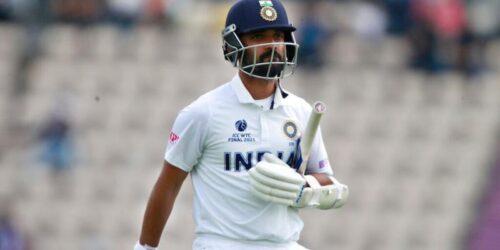 Rahane and Pujara had scored half-centuries…
Ind Vs Sa Test : The former vice-captain of the Indian Test team was running out of form for a long time. In the second test match, Ajinkya Rahane had given indications of coming to live in the half-century in adverse conditions. On the other hand, Pujara had also given a good support to Rahane while batting brilliantly and scored a half-century. In such a situation, according to the information received from the sources, Rahane will not be dropped from the team and there is a possibility of some other player going out.
Also read- Uttarakhand Assembly Elections 2022 Schedule Continues, Voting In The State On February 14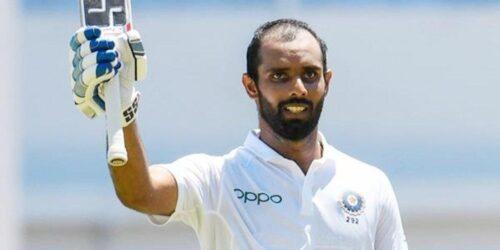 Hanuman Vihari may be out
Ind Vs Sa Test : Hanuman Vihari, who has played 13 Test matches for the country, is finding it difficult to play in the last Test. The biggest reason behind this is Virat Kohli joining the team. After coming to Virat's team, a player will have to go out, in such a situation, Hanuman can be blamed. Rahane and Pujara batted well to seal their place for the final Test.
Also read- Virel Video: Sikh driver was beaten up outside the airport, the turban was also thrown away… (Watch Video)